What is a Body Lift?
A body lift is a procedure that removes fat and sagging skin to improve the tone and shape of the tissue that supports the skin. They aren't intended for strictly fat removal, but rather to improve tissue elasticity. Poor tissue elasticity and skin sagging can be caused by various factors including aging, pregnancy, sun damage, weight fluctuations, and genetic factors.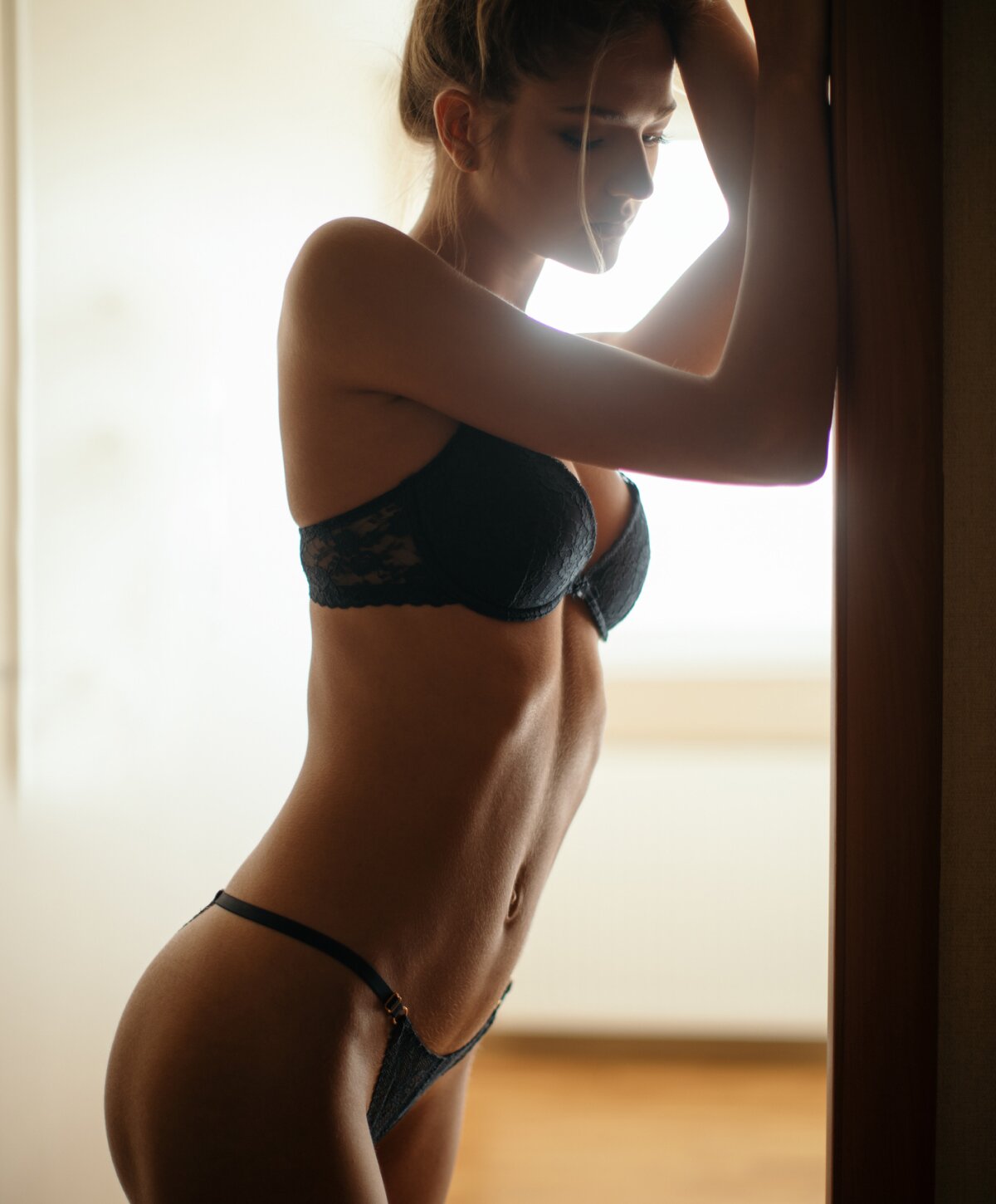 What Areas Are Included In a Body Lift?
---
Side effects from liposuction will vary depending on the designated problem area. Typically, these effects can include bruising, swelling, numbness, and discomfort, but they are temporary and most patients are able to return to work and light activities in less than one week. The procedure may be completed in a single step or in several stages, based on your unique needs.
Depending on your individual goals for your body lift Boca Raton plastic surgeon Dr. Horn can utilize multiple techniques to improve the appearance of the:
Arms
Breasts
Abdomen
Back
Buttocks
Thighs
When Will I See Results?
---
While some results will be visible almost immediately after the procedure, it will take a significant amount of time for the final results to fully develop. You will have some permanent visible scarring but overall results should be long lasting. If you want to improve the contour of your body and believe you are a good candidate for a body lift, contact our Boca Raton plastic surgery clinic today to schedule a consultation with Dr. Horn!