What's different about facial implants specifically designed for men?
Our society often considers attractive facial features in men different from those culturally idealized in women. As a result, there are specific contours of the male face that we associate with masculinity. Prominence or lateral projection of the jaw is considered an attractive trait, as is a "strong" chin.
High cheekbones are also often aesthetically desirable. But in men, this feature ideally has less projection than in women. As your face ages, the middle portion of your face loses volume. But volume restoration for men should be much more conservative than that sought by women because men appear most natural without excess fullness in the midface.
What types of facial implants for men are available?
---
There are many implant sizes and shapes that we can customize to give you the results you want. They include the following:
Chin implants
A chin implant will increase the size and prominence of your chin. The goal is to make your chin more proportional to your midface and forehead. This particular implant is positioned right under your bottom lip or under the chin. Having a "weak" chin creates a facial imbalance among your chin, nose, midface, lower face, and lips.
Jaw implants
A jaw implant is similar to a chin implant in that it will create a fuller and more prominent jawline, a trait almost universally regarded as attractive and masculine. We often combine jawline augmentation with chin implantation, but the pairing is optional. Jaw implants can also benefit men who suffer from misaligned teeth, overbites, or other abnormal bites.
Cheek implants
Also known as malar implants, cheek implants increase the projection of your cheekbones. The cheekbones go from "flat" to a fuller and stronger structure with malar implants. Cheek implants are placed right on top of your existing cheekbones.
Nasal implants
A nasal implant addresses the shape of your nose. The implant supports the upper and lower nasal cartilage. The cosmetic benefits can be significant, but nasal implants can also improve breathing. Patients have reported reduced congestion, better breathing during exercise, reduced nasal blockage, and improved sleep.
Are you a candidate for facial implants?
You should be in good overall health. Non-smokers are preferred candidates. If you smoke, your doctor will at the very least instruct you to stop for several weeks before and after your procedure. Since facelift and neck lift both involve some "stretching," patients should have some remaining skin elasticity.
Patients who have suffered trauma-related facial injuries often benefit from facial implantation. Ideal candidates include non-smokers in good general health and have realistic surgical goals.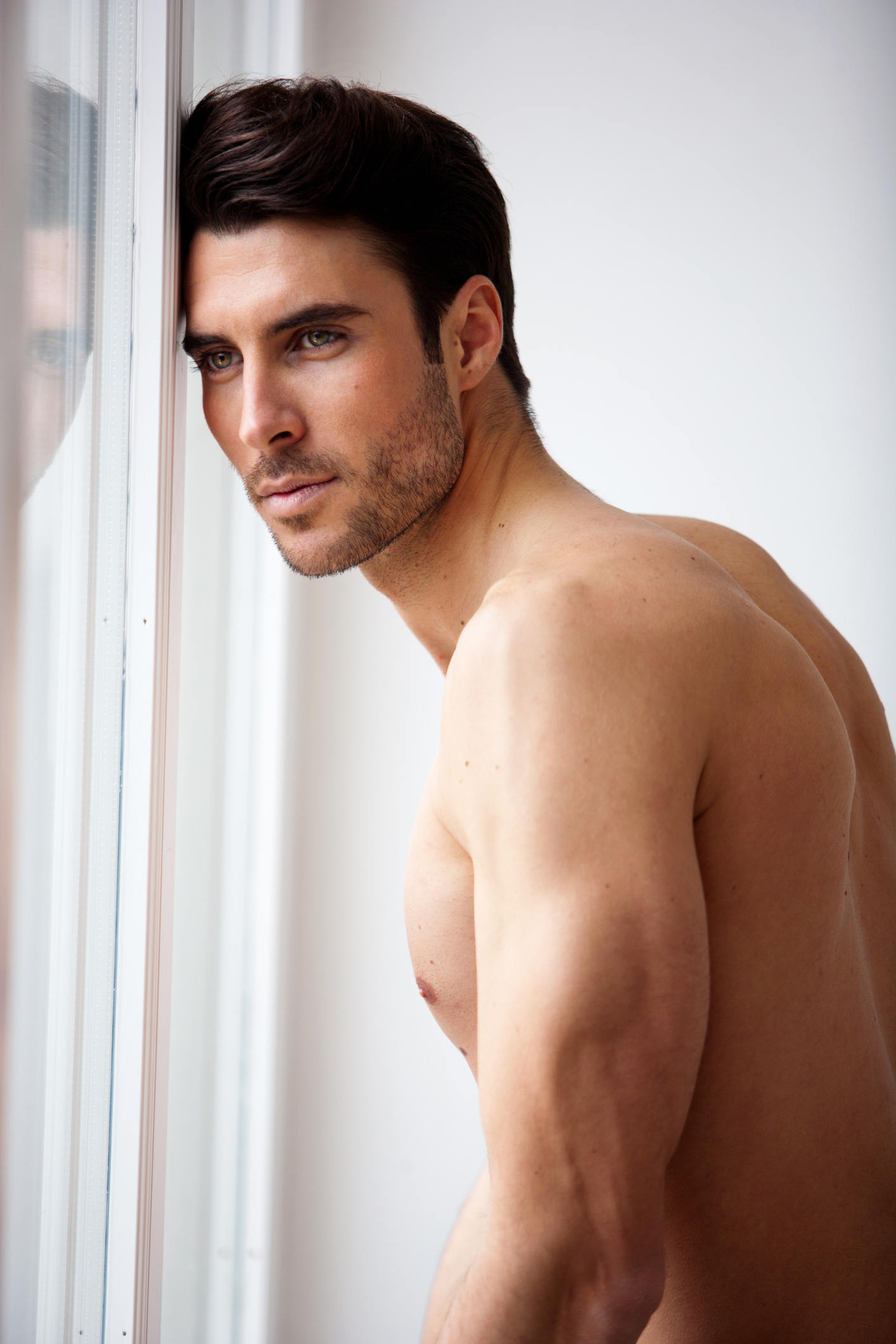 Selecting a surgeon
Facial implantation can achieve wonderful results, but only when placed in the hands of a skilled, highly trained, and experienced Boca Raton plastic surgeon, such as those on our team at Michael Horn Plastic Surgery & Med Spa in Boca Raton, FL. Your surgeon should combine elite-level technical skills with a highly developed eye for facial aesthetics.
Remember that implants are customizable. Your surgeon should go over all of your options and put together a "game plan" designed just for you. They should also be eager to show you "before and after" pictures of previous facial implantation patients.
Facial Implant Costs
Costs will vary according to the extent of your procedure. Discuss costs with your doctor prior to your procedure. If your surgery is performed solely for cosmetic reasons, your insurance will not pay for it.
Your facial implant procedure
---
Your procedure will depend on the type of implants you have chosen. Surgery will be performed using local anesthesia with sedation to ensure comfort and safety. Small incisions are made inside your mouth to hide scarring for cheek, chin, and jaw implants. Temple implant surgery is available using incisions hidden in your hairline.
Implants are put in place through your incisions and secured to keep them from moving or sagging. The procedure can take anywhere from 30 minutes to several hours, depending on the type and placement of the implants you have chosen.
Facial Implants for Men Recovery
---
Most patients recover very quickly. You will likely experience some swelling and bruising for a few days. Any pain or discomfort can be managed with medication or ice packs. Avoid bending, lifting, and strenuous activity for a few weeks.
Facial Implants for Men Results
---
The results of your facial implant surgery may not be fully achieved and noticeable until your swelling has completely resolved.
Schedule your consultation for male facial implants in Boca Raton today!
---
More men are discovering the benefits of facial implants. At Michael Horn Plastic Surgery & Med Spa in Boca Raton, FL, we stand ready to serve you. We pride ourselves on giving you a peerless experience from your initial consultation to long after your recovery is complete. Learn more about our process by scheduling a consultation today.