What can be treated by dermal fillers?
Dermal fillers work well in addressing:
"Parentheses" lines, also known as "smile lines," from your nose to your mouth
"Marionette lines" from your mouth to your chin
Creases around your lip corners
Vertical lip lines
Indented scars
Non-surgical chin enhancement
Filler injections for men can be very effective in reversing the gravitational aging of your face. The results are natural-looking and require little to no downtime.
Are you a candidate for dermal filler injections?
If your mid-to-lower face has lost volume, producing wrinkles and giving your face a fallen or sunken look, dermal fillers can be a safe and effective alternative to surgeries such as a facelift. Candidates for dermal filler injections should be in good overall health and, ideally, a non-smoker.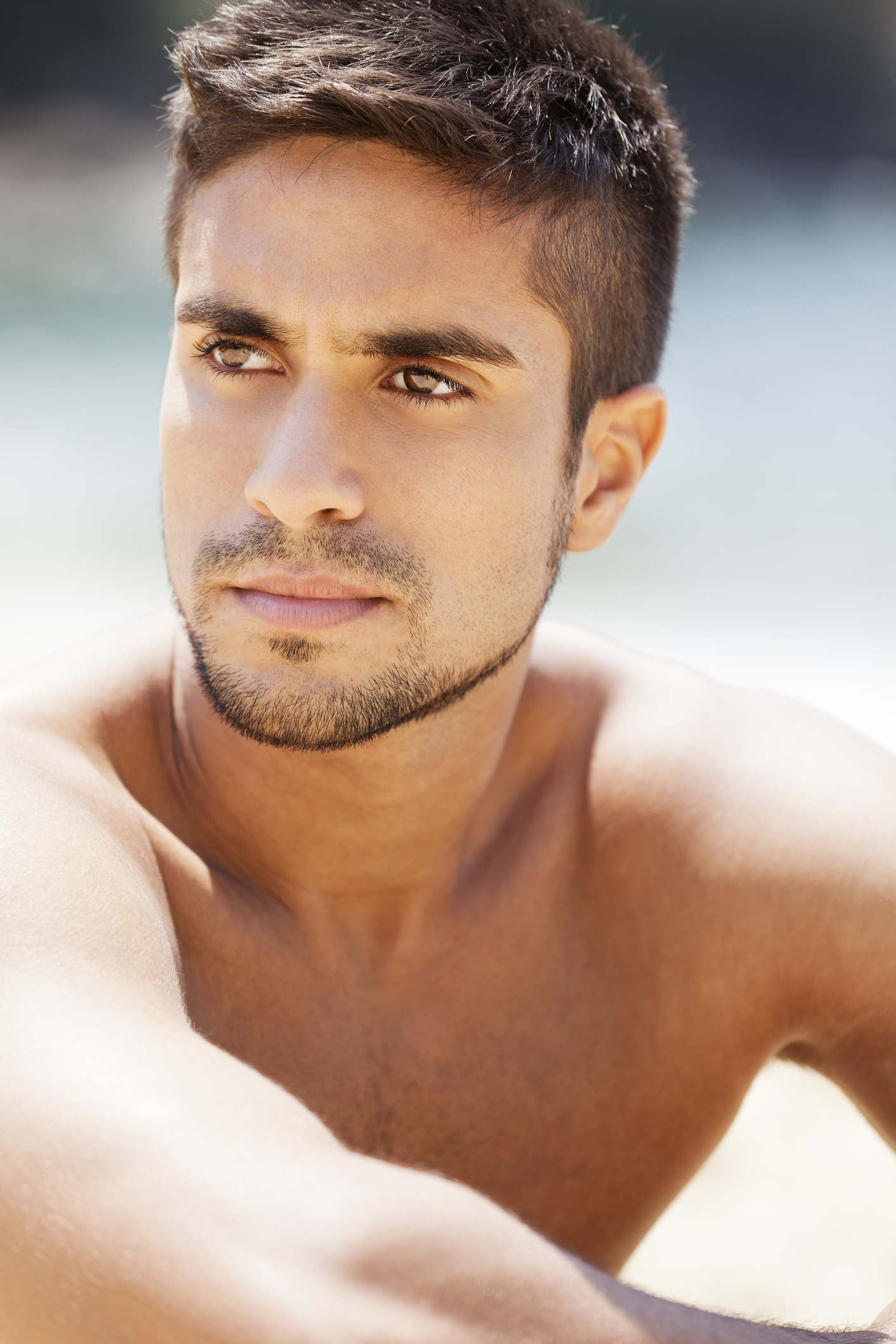 Male Dermal Fillers Costs
Costs will vary according to the number and types of fillers used and the extent of your treatment. Since dermal fillers are a cosmetic procedure, your insurance will not pay for them. We will provide you with a detailed estimate of the costs of your procedure during your consultation.
Finding the right provider
Insist on a medically trained and highly experienced injector, such as those who stand ready to help you at Horn Center for Cosmetic Surgery in Boca Raton, FL. Our team will listen to you during your initial consultation and then develop a customized plan just for you.
Your consultation and preparation for dermal filler injections
---
Your doctor will carefully review your medical history. Tell your injector if you have any bleeding disorder or a history of severe allergic reactions to any substance. If you smoke, you will need to stop for a specified period before and after your injections.
Your doctor may also direct you to suspend the use of any supplements or medications (such as aspirin) that can promote bleeding. Ask to see "before and after" pictures of your doctor's previous dermal filler patients. Your doctor should be not only willing but eager to provide them!
What makes up dermal fillers?
---
Today's most popular and effective fillers are made of a gelatinous substance called hyaluronic acid (HA), which your body produces naturally. HA is a critical component in keeping your skin properly hydrated and providing volume and smoothness to your face.
A wide variety of FDA-approved HA-based fillers are available, each with its own characteristics and specialized uses. Your injector at the Michael Horn Plastic Surgery & Med Spa will know which filler, or combination of fillers, is right for you.
Risks and side effects of dermal fillers
---
The most serious risk is unintentional injection into a blood vessel, again underscoring the necessity for a board-certified cosmetic surgeon to administer your treatment. Other risks include infection and tissue death. Common side effects are temporary bruising, swelling, and tenderness.
Your dermal filler injection procedure
---
Dermal filler injections are an outpatient procedure. The only anesthesia you'll need is some numbing cream. Your doctor will then make a series of small injections to place the fillers into your targeted treatment areas. Most dermal filler treatments take only 15-20 minutes.
Recovery
---
Ice can be applied to your face to reduce any bruising or swelling. You can go right back to your normal activities immediately following your procedure. Just postpone strenuous activity for the rest of the day. That's it!
Results
---
Your results should be immediately noticeable and can last for up to 18 months.
Schedule your consultation for dermal fillers in Boca Raton today
---
Dermal fillers for men are twice as popular today as they were 15 years ago. Selecting the right medical care professional is the key to achieving the safe and attractive results you want. Our team at Michael Horn Plastic Surgery & Med Spa Plastic Surgery in Boca Raton is eager to help you become your very best you!