What is a brow lift?
A brow lift elevates your brows to a more youthful position while also smoothing deep forehead creases that make you look older. To do this, the procedure involves placing tiny incisions at your hairline. Through the incisions, Dr. Horn can gently lift the skin and underlying tissues of your forehead, removing excess tissue while preserving your natural appearance. The result is a more youthful and awake look.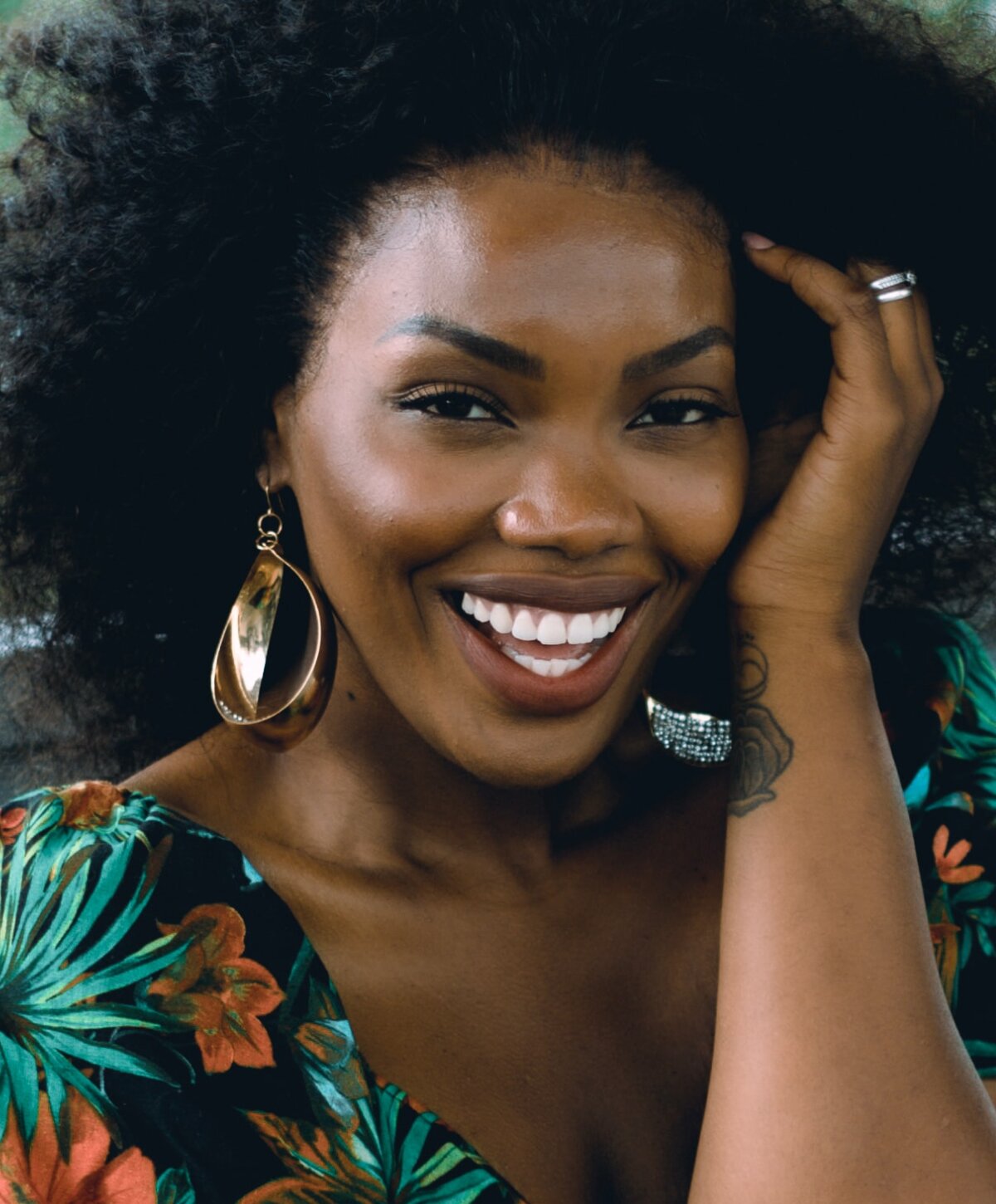 Am I a good candidate for a brow lift?
Brow lift surgery is an excellent way to smooth forehead wrinkles and lift drooping brows. It is often performed on patients whose eyebrows droop below the brow ridge, creating a permanent "furrowed brow" look.
---
Brow lifts raise your eyebrows to a younger position and ensure total facial harmony. In some cases, a combination of facial procedures will provide a better result than a brow lift alone.
If you look older than you'd like and suspect that upper face aging is the cause, our doctors can let you know if a brow lift is the best way to refresh your looks. At Michael Horn Plastic Surgery & Med Spa we strive to provide you with the best brow lift Boca Raton has to offer, so contact us today.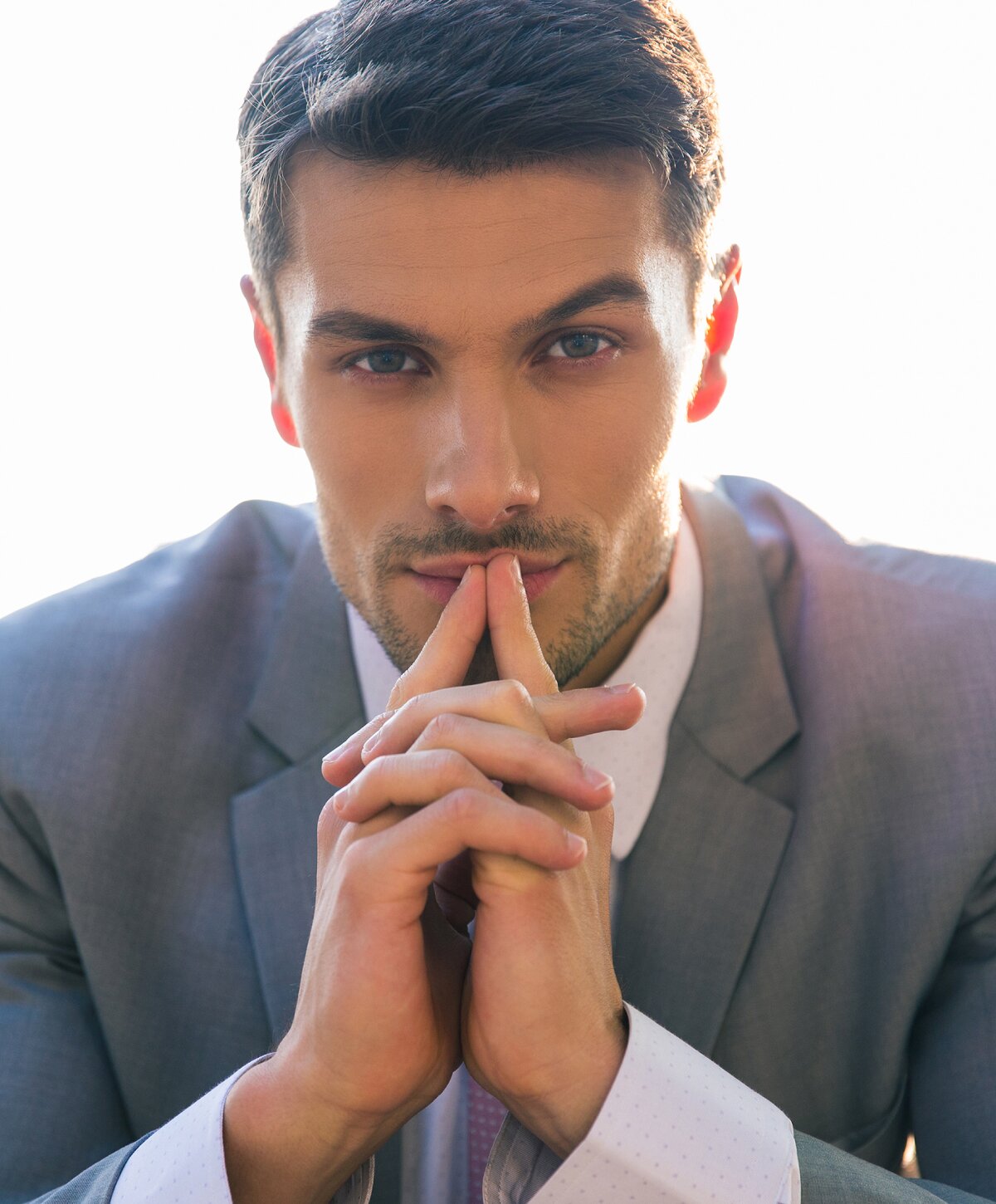 How should I prepare for brow lift surgery?
You may be asked to modify certain medications, vitamins, and supplements before surgery. Smokers will be asked to avoid smoking starting two weeks in advance. Please arrange for a friend or family member to drive you home after surgery.
What should I expect during my brow lift procedure?
Today, most brow lifts are performed endoscopically. This innovative camera-assisted surgery minimizes surgical trauma and has smaller incisions compared to open surgery. The brow lift procedure takes about one hour. It may be performed under general anesthesia or local anesthesia with sedation. Approximately three small incisions will be placed along your hairline. Dr. Horn will insert a thin tube with a tiny camera. The camera will enable him to see the lax facial tissue and underlying muscles causing your brows and forehead to sag. Your tissues are then tightened and lifted. Next, he will close the incision with sutures or adhesives.
What should I know about brow lift recovery?
---
Swelling and bruising are common after surgery. You can gently apply a cold compress to alleviate pain and inflammation. Sleeping with your head elevated will minimize swelling.
Your brow lift scars may appear red or raised at first. The incisions at your hairline will flatten and fade with time. These small scars are generally unnoticeable to the untrained eye once healed. It may take approximately one week or longer to return to normal activities following brow lift surgery, depending on the activity in question.
Discomfort is usually minimal. You may be prescribed pain medications. Please limit strenuous physical exertion for six weeks. Michael Horn Plastic Surgery & Med Spa will provide you with detailed recovery instructions and timelines tailored to your specific procedure as part of your surgery plan.
When will I see my brow lift results?
---
Your final results will become apparent as the incisions heal and swelling resolves during the first three months. Your brows will be in a more youthful position yet still look natural. Any forehead wrinkles and brow furrows should no longer be a concern. Most patients report looking younger and feeling more satisfied with their appearance after brow lift surgery. It won't stop the aging process, but it will certainly make you look younger and more refreshed.
Book your brow lift consultation at Michael Horn Plastic Surgery & Med Spa
Dr. Michael Horn can help you reverse facial aging so you feel more confident when you look in the mirror. To learn if a Boca Raton brow lift procedure is the best approach for you, use the booking link on this page or call our office at (312) 202-9000 to schedule a private consultation.
Brow Lift FAQs
A brow lift is also known as a forehead lift. It aims to raise your eyebrows to a more youthful position and also eliminate forehead wrinkles. To a degree, it may help your eyes look more open and awake. At our office in Boca Raton eyelid lift, is also offered, however it is done to reduce excessive eyelid skin that is giving your eyes a heavy look. An eyelid lift can also correct dark circles, under-eye bags, hooded eyes, and eye wrinkles.
A brow lift may still work. It is possible to elevate your forehead skin without raising the brows too much. If you are young and your forehead lines aren't deeply etched into your skin, then cosmetic injections such as Botox may be what you need. Most patients consider a brow lift starting around age 40.
A brow lift is not considered a "major" surgery. However, it does carry some risks. Blood clots, numbness, bleeding, wound healing problems, poor scarring, and hair loss at the incision site are possible. Serious complications are rare but may occur.
Dr. Horn can perform either a brow lift, upper lid blepharoplasty, lower lid blepharoplasty, or all three. These procedures can be safely combined to give your upper face a younger look overall. A brow lift also works well in combination with facelift surgery for patients with advanced signs of aging that affect the lower face and neck as well. Finally, dermal fillers or wrinkle relaxants can be done at the same time to further enhance your results. Dr. Horn will go over all of your options during your consultation.