Otoplasty Before & Afters
What is Otoplasty Surgery?
Ears become fully formed after age 5, by which time otoplasty is considered a safe and effective cosmetic procedure. In the case of prominent ear birth defects or deformities, otoplasty may be performed at an earlier age with doctor approval. As with other noticeable head and facial features, the ears play a major role in a person's opinion of their own appearance and can cause self-esteem issues in the case of deformity or an undesirable shape or size. Ear pinning surgery allows patients to achieve their cosmetic goals and reduce ear prominence or modify the misshapen ear features that bother them.
Additional Reading
Dr. Horn provides world-class otoplasty surgery in Boca Raton for patients seeking an expert's touch and ear surgery backed by renowned experience. Otoplasty is a relatively pain-free procedure that can be performed with a quick visit to the office under local anesthesia (you may also choose to have it done under general anesthesia). Otoplasty recovery time typically requires only a few days and you can return to work in as little as 3-4 days after your surgery. Your otoplasty with Dr. Horn will involve the safest and most effective techniques that modern surgery has to offer. Rest assured that Dr. Horn's exceptional skills will help you achieve a natural look with the quintessential features you desire.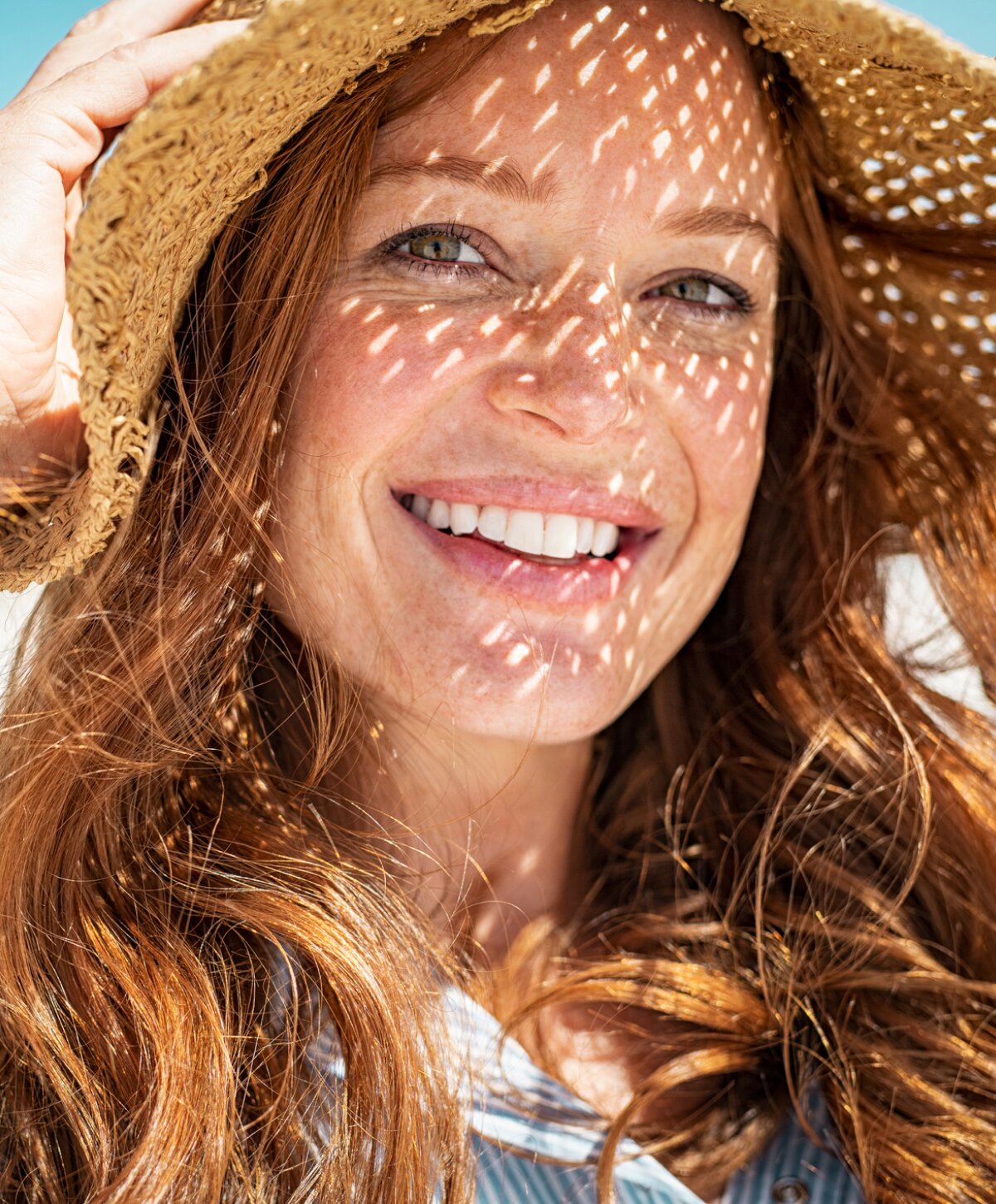 Where Will I Have My Surgery?
Depending on the requirements of your surgery, it may be performed under local anesthesia at Dr. Horn's office-based surgical facility, which allows for faster recovery times while minimizing risks of anesthesia complications.
---
In the case of extensive surgery requirements and other necessary measures, your surgery will be performed under general anesthesia at our state-of-the-art facility at the Michael Horn Plastic Surgery & Med Spa. Rest assured that during your otoplasty Boca Raton plastic surgeon Dr. Horn will always focus on your comfort, safety and delivering fantastic results.
What Does Otoplasty Treat?
At Horn Plastic Surgery in Boca Raton otoplasty treats various ear deformities and conditions as well as the shape, size and position of the ears. Otoplasty is an ideal solution for the following conditions and features:
Mactoria, or distinctly large ears
Ear profile, or how far the ear projects outwards from the head
Stretched or hanging earlobes, which typically occur with age or over time due to earrings or other ear modifications
Perichondrial hematoma, also known as cauliflower ear or wrestler's ear, which is common among participants in contact sports. Otoplasty serves to remove neocartilage and treat the ear tissue, restoring it to a natural appearance.
Ear birth defects and developed deformities
Damaged ear tissue as a result of injury
Overall dissatisfaction with the appearance of your ears
Disapproval of previous ear surgery
Please note that otoplasty may be recommended for both ears to ensure symmetrical and natural-looking results. This surgery is not intended to move your ears, and is limited to modifying the shape, size, appearance and formation of your ears in their current place. Otoplasty does not affect your hearing.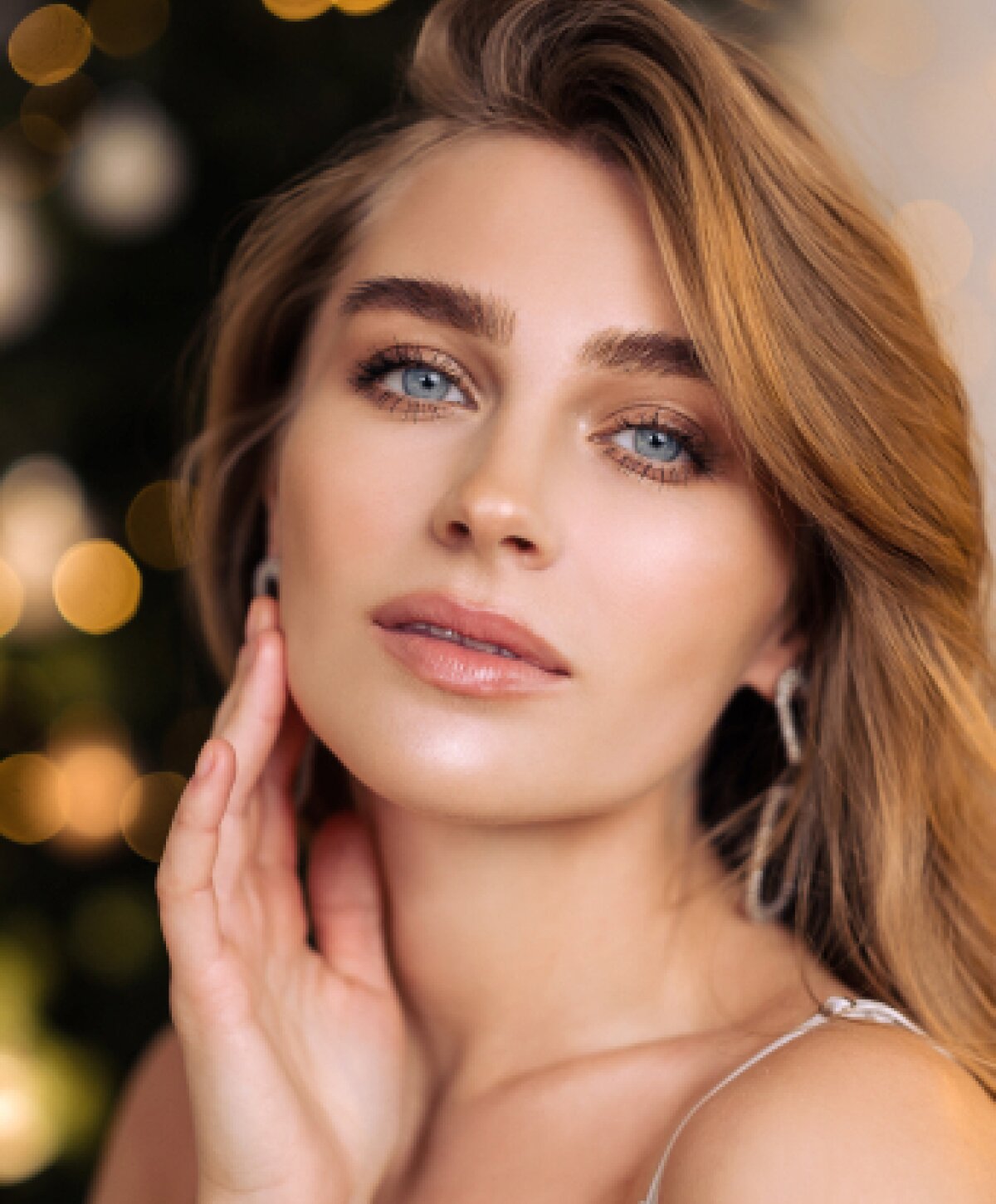 Does My Health Insurance Cover Ear Pinning Surgery?
---
Generally speaking, health insurance plans exclude elective cosmetic surgeries such as ear pinning along with any resulting complications or required follow-up surgeries. In the case of ear surgery procedures necessary for the treatment of medical symptoms or to improve your hearing, coverage may be available. Please consult with your insurance company to discuss the possibility of receiving coverage for your otoplasty surgery. Please note that any available coverage typically requires pre-certification.
Does Otoplasty Have Any Risks?
While the Michael Horn Plastic Surgery & Med Spa practices the safest and most advanced surgical techniques in the world, every form of surgery involves certain risks that a patient must consider before electing to proceed. While complications with otoplasty are generally considered rare, please note that ear surgery includes the following risks:
leeding and blood clots
Risk of infection
Inflammation
Affected skin sensation
Adverse reaction to anesthesia
Difficulty healing
Swelling
Discoloration
Scarring
Persistent pain
Allergic reaction to surgical materials and agents
Asymmetrical appearance or overcorrection
Required follow-up surgery
All risks and complications associated with otoplasty will be discussed in detail during your visit with Dr. Horn and his Boca Raton plastic surgery team. We understand that ear surgery is very important to you and will make sure you are fully-informed before making your decision. Your choice should be yours and yours alone and should not be influenced by any other person. Please take the opportunity to ask as many questions as you like during your visit with Dr. Horn until you feel comfortable enough to move forward. Should you like to proceed, you will be asked to sign a consent form stating that you understand all the risks and complications involved with otoplasty.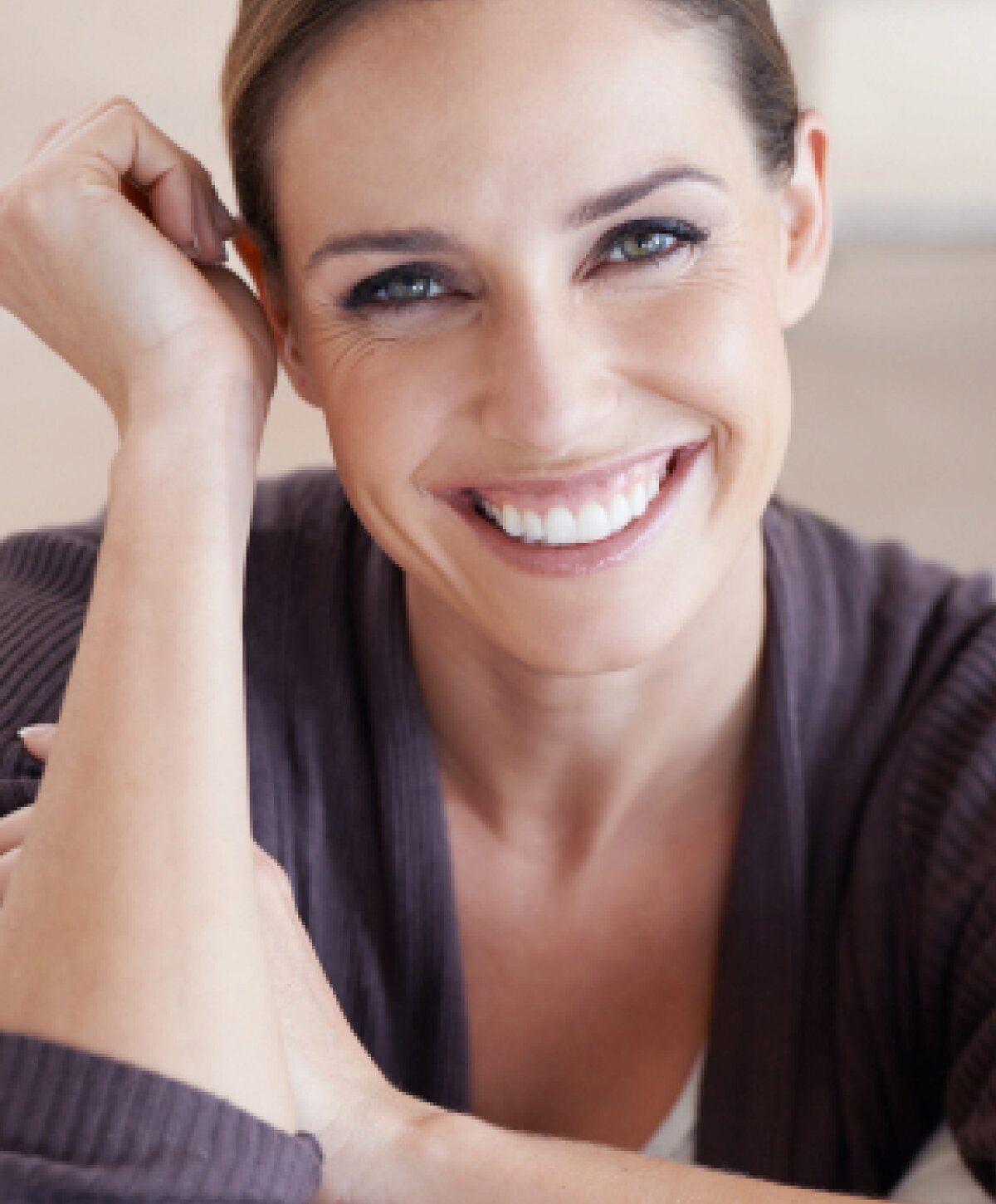 What Should I Expect During My Consultation with Dr. Horn?
---
Your consultation with Dr. Horn is a chance to talk about otoplasty with someone that understands how you feel and has the knowledge and skills to help you achieve your goals. During your visit, it's important to be very open about what you would like to see after surgery to give Dr. Horn full insight into your expectations. Your consultation will involve a careful examination of your ears and Dr. Horn's expert opinion on how to achieve optimal results. During your first visit, please be prepared to:
Perform a physical exam:
Dr. Horn will study your ears and all details relevant to surgery such as their placement, size, shape and symmetry. Your physical exam may include pictures of your ears for medical records.
Discuss your expectations:
Explain why you would like to receive otoplasty surgery and what you're hoping for in terms of appearance after the procedure. Please make sure you understand the risks of surgery, such as possible overcorrection before electing to proceed.
Review your medical history:
You will be asked questions about current and past medical conditions, particularly ear infections and conditions that affect the ears. You will also be required to inform us of any current or recent medications as well as previous surgeries, allergies, drug allergies, and any relevant lifestyle details for surgical safety purposes.
If you're a good candidate for otoplasty:
Dr. Horn will inform you of any preparatory steps you need to take before surgery. Please keep in mind that the success and safety of your surgery greatly depends on your openness in providing us with accurate information. You will be fully-informed of any potential risks and complications involved with otoplasty during your consultation and in advance of your surgery.