What are the particular benefits of Botox and Dysport for men?
In cities like Boca Raton Botox for men and Dysport injections for men are becoming very common and popular. Men are now more aware of their lines and wrinkles that can hold them back in pursuing their personal and professional goals. Maintaining a young, fresh, and vibrant appearance can make "all the difference"! Both Botox and Dysport can relax your lines and wrinkles, giving you a smoother and more approachable look.
Are you a candidate for Botox or Dysport injections?
You may be disqualified from this injection treatment if you have a breathing disorder, difficulty in swallowing, or any condition that can cause excessive bleeding. To be cleared for injection, you will need to provide your doctor with your full medical history and disclose whether you have received previous neuromodulator treatments. We will review your history and make sure the treatment is safe before recommending it.
Risks of Botox and Dysport injections
Any injection carries a small risk of infection. Very rare side effects may include muscle weakness, hives, swelling of the face or throat, flu-like symptoms, injection site pain, sinus inflammation, and changes in vision. Severe complications have been reported in instances in which Botox or Dysport spread to unintended and untargeted body areas.
Proper injection techniques and avoiding rubbing the area after treatment can help prevent these complications. Patients with any type of active infection should postpone Botox or Dysport injections until the infection has resolved.
Choosing the right doctor for your Botox or Dysport injections
While this injection treatment is considered safe and effective, it should never be entrusted to anyone other than a board-certified cosmetic surgeon or dermatologist. Our Boca Raton plastic surgeons and aestheticians at Michael Horn Plastic Surgery & Med Spa are highly trained and very experienced in this procedure.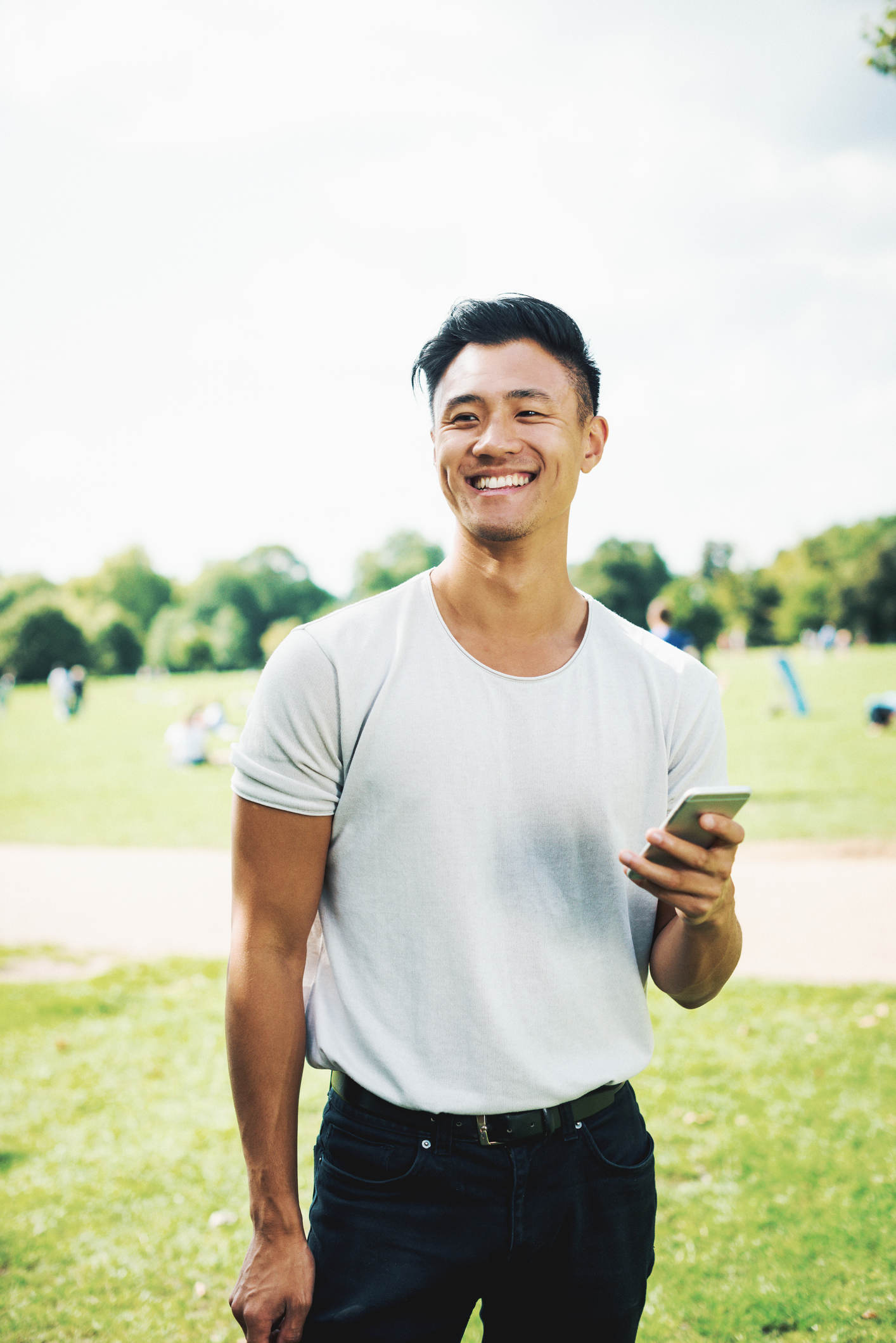 What are the differences between Botox and Dysport?
Both are great at reducing wrinkles! But there are some subtle differences between Botox and Dysport. Dysport is particularly effective in reducing glabellar lines, which are the big frown wrinkles between your eyebrows. Dysport is much more diluted than Botox and spreads quickly. That works especially well for large treatment areas.
Botox is very versatile in that it can be injected to address many different types of wrinkles. Botox is more potent than Dysport, making it very effective in treating small areas and pesky wrinkles like crow's feet. Treatment with Dysport requires more units to get the same results than does Botox. But with appropriate dosing, each is equally effective. During your consultation for male Botox Boca Raton injectors will recommend whether Botox, Dysport, or a combination of both is right to address your needs and goals.
Your procedure
---
Your injections will typically be performed in our office. Your injector will deliver the appropriate amounts of Botox or Dysport at targeted treatment areas using a thin needle. Multiple areas can be treated in a single session. The injections are not painful, but your injector will likely numb your skin before your procedure.
Recovery
---
It's important to remember not to rub your treated areas for at least 24 hours following your injections. Avoid any strenuous activity until you know how this medication affects you.
Results
---
Botox generally starts to take effect within five days. Dysport kicks in a little earlier. With both injectables, full results should be reached in two to three weeks. Results typically last about four months, so you will need repeat treatments to maintain your results.
Schedule your consultation for Botox or Dysport today
---
More and more men are finding Botox and Dysport injections to be a game-changer. Schedule a consultation at Michael Horn Plastic Surgery & Med Spa in Boca Raton, Fl, where skill meets passion.