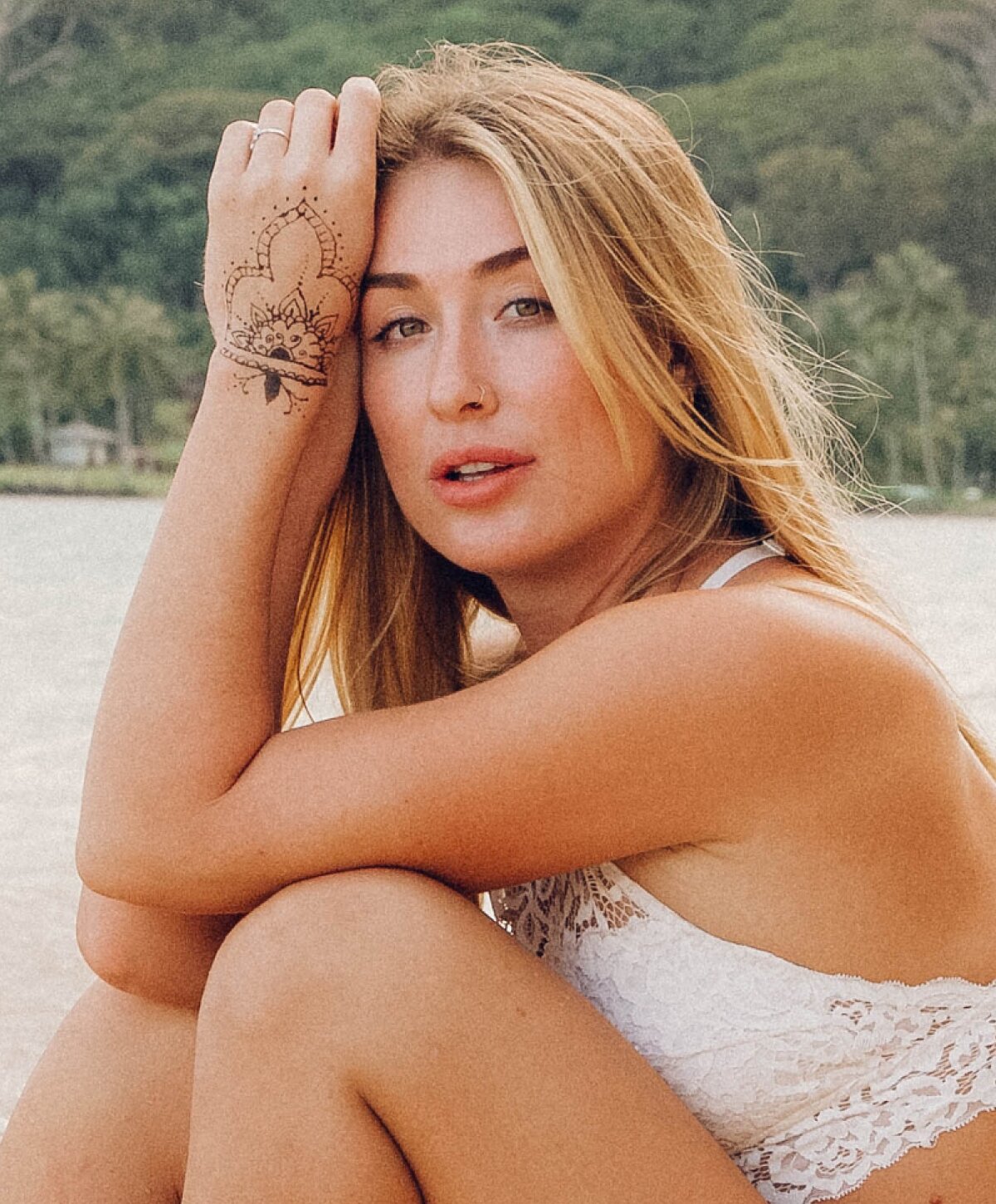 What is a mini facelift?
A mini facelift is a cosmetic surgery that combats facial aging. While other facial rejuvenation procedures focus on one specific area, a facelift addresses total facial aging. It can improve your lower face, upper neck, jowls, crow's feet area, and fine forehead lines in one surgery. The goal is to create a younger, smoother face with tiny, hidden incisions no one will notice.
Am I a good candidate for a mini facelift?
If you have multiple age-related facial concerns and are seeking more permanent results than cosmetic injectables can provide, then a mini facelift might be right for you. The ideal candidate is typically in or near their 30s. This is often when aging starts to take a toll on your face as a whole.
---
In your 20s, you may have noticed signs of aging in just one or two areas and thus were not ready to consider a mini facelift. It is in your 30s that age-related changes progress rapidly. At the same time, you are unlikely to be ready for a full facelift, which is usually reserved for patients who are over 40. The mini facelift bridges the gap. Age is just a number. The procedure that will work best for you is not determined solely based on your age but rather the age-related changes your skin displays. To find out if you need a mini facelift, full facelift, or something else, come speak with Dr. Michael Horn today. He will listen to your aesthetic concerns, perform a skin exam, and match you with the anti-aging treatment that best fits your needs.
How should I prepare for a mini facelift?
---
Prior to surgery, you will be asked to avoid certain medications, vitamins, and supplements. Some drugs, including over-the-counter medications and herbal remedies, can interfere with healing. Smokers will be asked to avoid nicotine starting two weeks beforehand. Nicotine is proven to delay healing and can cause serious complications. A mini facelift requires full or partial sedation, so you must have a friend or family member drive you home.
What is the procedure like during a mini facelift?
---
As an outpatient procedure, a mini facelift is performed under local or general anesthesia. The surgery usually takes less than two and a half hours to perform. Dr. Horn will make tiny incisions near your ears and temples. Through the incisions, he will lift your facial tissue a few centimeters to smooth and lift your skin. The direction of the lift may vary depending on your age-related concerns. Dr. Horn will make every effort to hide your scars in a discreet location, so it is not obvious you had any work done. Sterile bandages will be placed over the incisions to prevent infection.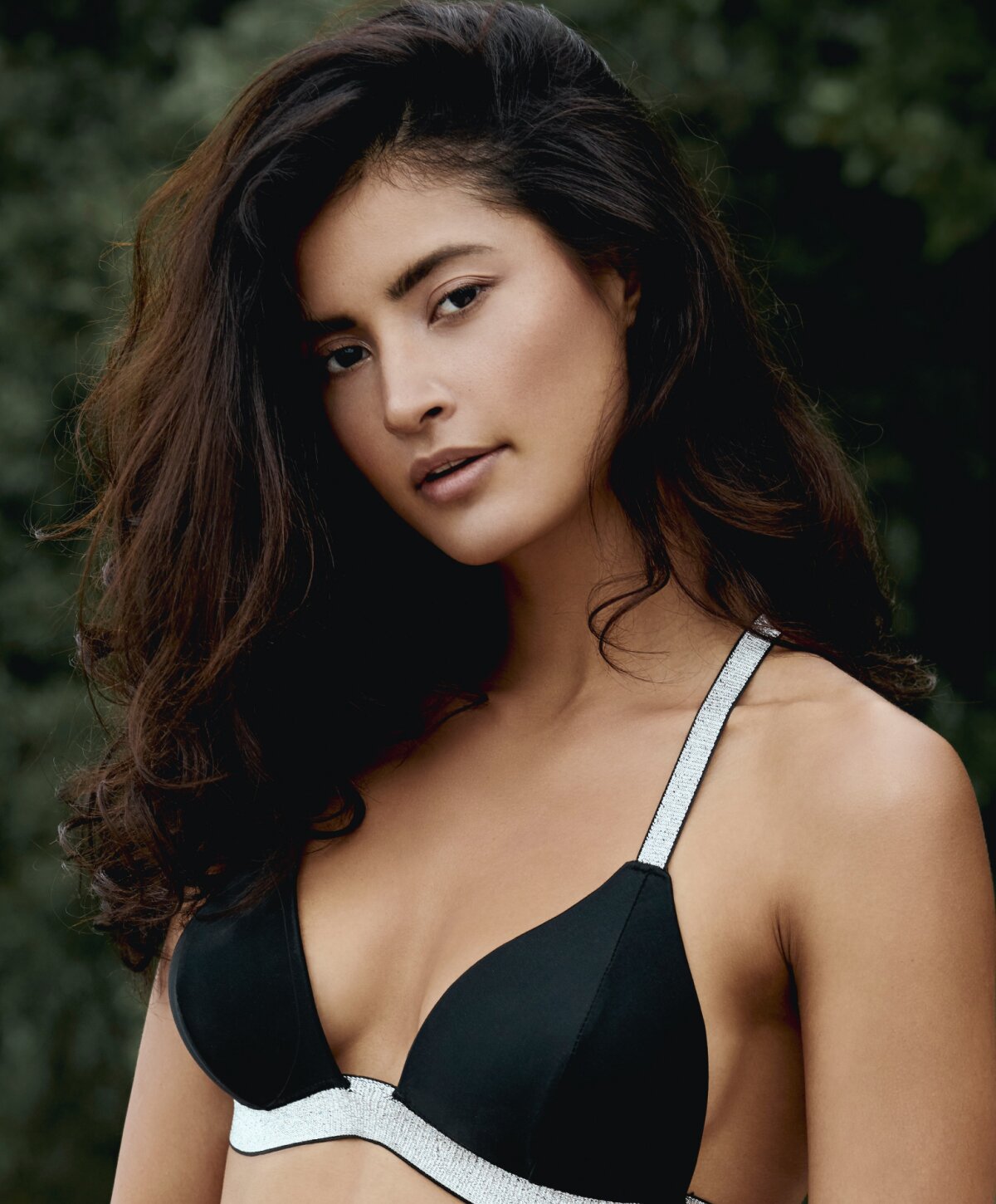 What is recovery like following a mini facelift?
You will go home from surgery the same day. In general, you can expect to return to work and light activities in just one to two weeks. During recovery, you may experience temporary side effects such as discomfort, dry skin, bruising, tightness, swelling, and numbness. You may gently apply a cold compress to alleviate inflammation and soothe your skin. Dr. Horn will remove your bandages a day or two after surgery. Any sutures will be removed in five to ten days.
To speed your recovery, sleep with your head elevated and avoid strenuous activity for at least six weeks. Friends and family members can aid in your recovery by assisting with household chores, cooking, and errands for a few days. You can shower the day after surgery. If you color your hair, wait at least three weeks to go to the salon. Your incisions may be placed on or close to your hairline, and chemicals in hair dye can be irritating.
What results can I expect following a mini facelift?
---
Your face will look and feel tight at first. After a few weeks, your skin and tissue will heal and relax, resulting in a more natural effect. After a mini facelift, your face and neckline will appear tighter and more youthful yet look entirely natural. Many patients report looking seven years younger on average and say they feel more confident.
Book your mini facelift consultation at Michael Horn Plastic Surgery & Med Spa
If the visible effects of aging are starting to show up on your face, it may be time to consider a mini facelift. With a mini facelift, you can look several years younger without anyone knowing you had a little work done to look your best. We strive to provide you with the best mini facelift Boca Raton has to offer, so book your private consultation at the Michael Horn Plastic Surgery & Med Spa by calling our office at (312) 202-9000, or click the booking link on this page.
Mini Facelift FAQs
A mini facelift provides many of the benefits of a full facelift without drastically altering your face. The scars are smaller. Less tissue trauma occurs during surgery. It is ideal for looking more refreshed and youthful overall, without looking overdone. The subtle lifting effect corrects early signs of facial aging for patients in their 30s.
The procedure is generally considered safe for people who are physically healthy. There are risks with any surgery, but the best way to safeguard your health is to seek treatment from a qualified Boca Raton facelift surgeon who routinely performs facial rejuvenation procedures, such as Dr. Michael Horn.
Schedule your consultation With Boca Raton's top-rated plastic surgeon today
From the initial consultation to the final follow-up exam, Dr. Horn and his staff provides compassionate treatment tailored to the specific needs and goals of each individual. Dr. Horn's mastery and surgical skill in performing various face and body procedures, his dedication to patients' safety, combined with his focus on unparalleled care and attention, make him one of the most sought-after surgeons in the Midwest. At his clinic, surgical options are paralleled by an array of non-invasive treatments and advanced technologies designed to help you rediscover your beauty potential.
Boca Raton, FL