Why consider lip augmentation? Is it right for you?
Consider lip augmentation if you want to:
Restore volume to thinning lips
Smooth vertical lip lines
Improve symmetry between your upper and lower lips
Refine the shape of your lips

Ask yourself why you want to modify your lips. Don't do it to make someone else happy. And pursue lip augmentation with realistic expectations.
What are my options for lip augmentation?
---
At our clinic in Boca Raton lip augmentation utilizes three basic techniques and procedures.
Dermal filler injections
Hyaluronic acid injectable fillers are a popular non-surgical option that boosts lip volume and enhances lip shape. Treatments take about 30 minutes, little to no downtime is needed, and results are generally final within two weeks. Dermal fillers give doctors excellent control over how much lip volume is created. Allergic reactions are rare because dermal fillers are made of substances similar to those found in the body.
Fat Injections
Fat injections, also called fat grafting, use fat from another part of your body to serve as a lip filler. Fat grafting typically uses liposuction on a different area of the body to harvest fat cells that are then injected into the lips. No lip incisions are needed. When administered by a cosmetic surgeon with specialized training in fat transfer procedures, these injections can produce beautiful, natural-looking, and long-lasting results. Several days of downtime can be expected, depending on the extent of the liposuction required.
Lip Implants
Lip implants are made from soft, pliable silicone rubber or a biodegradable substance. They can be a good choice for patients seeking a noticeable increase in lip volume. The procedure takes about a half-hour to perform and leaves virtually undetectable scars. Insertion of lip implants usually requires only local anesthesia.
During your consultation, we will review your beauty goals and help you determine which of these treatment options is right for you.
Choosing the right cosmetic surgeon
Partnering with the right cosmetic surgeon is the most important decision you will make in ensuring the effectiveness and safety of your lip augmentation.
Lip augmentation is a safe procedure in the hands of a highly trained and experienced medical professional. Never consider injecting yourself or letting an acquaintance inject you. Your doctor should be not only willing but eager to show you "before and after" pictures of previous lip augmentation patients. Michael Horn Plastic Surgery & Med Spa employs highly-trained Boca Raton plastic surgeons, medical professionals and injectors to ensure you get beautiful results with each injection.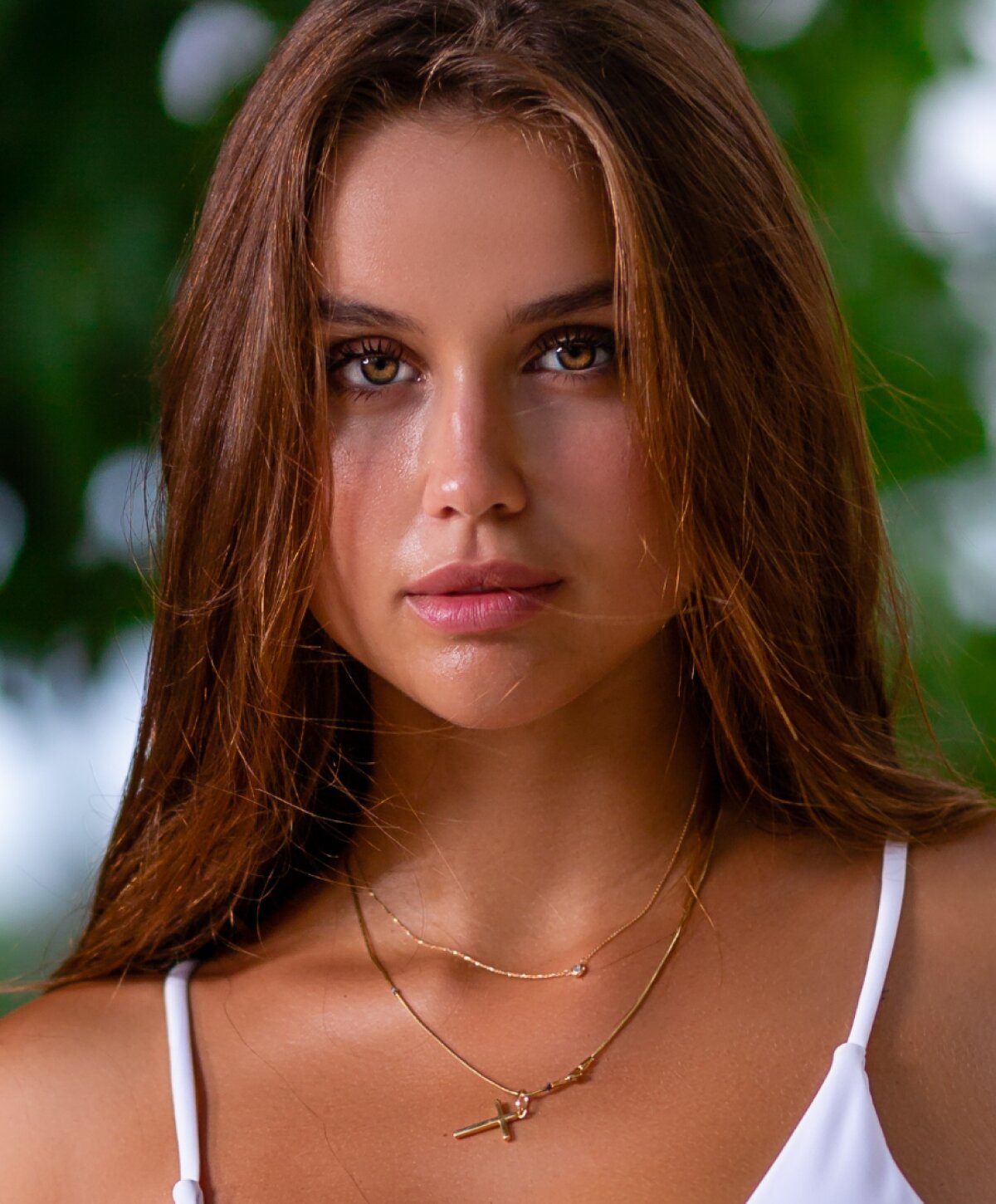 Am I a good candidate for lip augmentation?
You should be in good overall health and a non-smoker. You may not be a good candidate if you:
Have an active infection
Have diabetes or lupus
Have a bleeding or clotting disorder
Are allergic to lidocaine

We will do a full medical review and discuss any potential contraindications with you during your consultation.
Side Effects and Risks
---
All procedures carry risks. The biggest risk of lip augmentation is unintentional injection into a blood vessel.
Other risks include infection, excessive bleeding, allergic reactions, and lip asymmetry. Some temporary bruising and swelling are to be expected.
Before your lip augmentation
---
Tell your doctor if you have any bleeding disorder or a history of allergic reactions. Provide a complete list of all medications and supplements you are taking.
Lip Augmentation Costs
---
The cost of your lip augmentation will depend on the type and extent of the procedures performed.
Most health insurance plans will not cover cosmetic procedures such as lip augmentation. We offer financing options available to help you get the treatments you want in a timely manner.
Schedule your consultation for lip augmentation at the Michael Horn Plastic Surgery & Med Spa
Beautiful lips can be the centerpiece of facial attractiveness. Michael Horn Plastic Surgery & Med Spa in Boca Raton, FL, is committed to providing patients with the highest quality of medical and cosmetic care tailored to their individual needs. Schedule a consultation and get full, beautiful lips you'll love!