Why Dermal Fillers?
Aging has noticeable effects on the appearance and texture of our skin, but the majority of these changes are rooted in diminishing collagen production with the years — which results in volume loss and subsequent skin imperfections.
Without the support of collagen in the subdermal layers of facial skin, it is much easier for wrinkles, fine lines, folds, and creases to take shape and become noticeable. Loss of volume also leads to sunken contours and thinner skin that is susceptible to sagging with age. Areas of the face most affected by volume loss include around the nose, mouth, cheeks, lips, and brow. Volume loss also depletes the barrier between facial muscles and the skin's surface, making muscle movements more apparent in the form of crow's feet and furrows. Our Boca Raton dermal fillers may be an ideal solution for your cosmetic goals wherever volume loss is concerned. By "filling" thinning skin, this treatment gives skin a fuller appearance while preventing signs of aging and the natural formation of undesirable features, such as lines and wrinkles.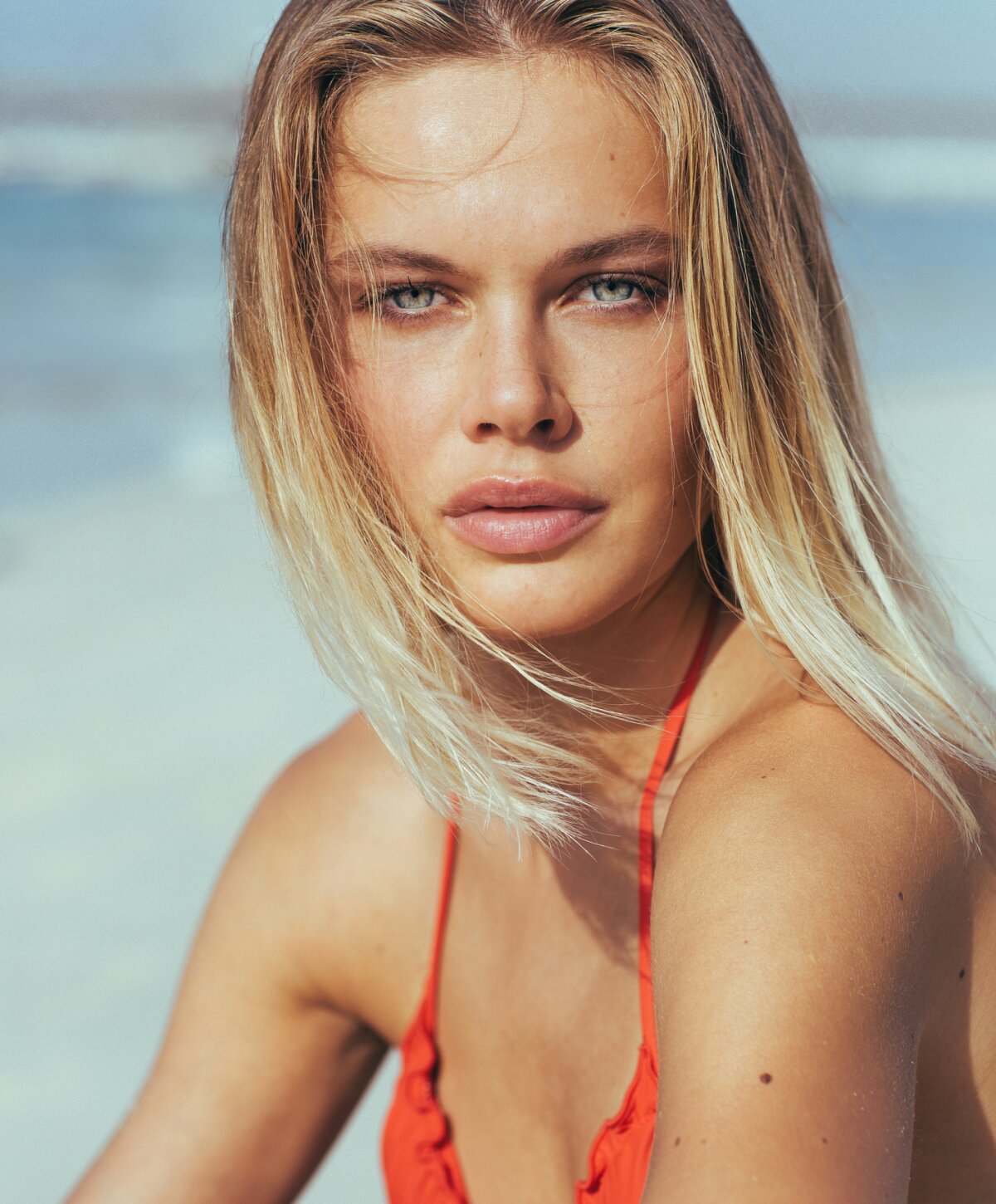 Which Conditions Can be Treated with Dermal Fillers?
---
Dermal fillers address early signs of aging and volume loss in facial skin tissue and help prevent resulting symptoms. They may also be used to treat volume loss in the back of the hands and give them a more youthful appearance and feel. Conditions commonly treated with dermal fillers include:
Lower eyelid shadows
Wrinkles and creases
Crow's feet, brow furrows
Sunken cheeks and sunken temple skin
Chin wrinkles and creases
Shallow facial contours
Tear troughs
Nasolabial folds
Recessed scars
Acne scars
Thinning or sagging cheeks
Thinning lips
Vertical lip lines
Lip asymmetry
Contour imperfections
Undesirable facial symmetry
Frown lines, fine lines, and marionette lines (smile lines)
Visible blood vessels and tendons on the back of hands
How Do Dermal Fillers Work?
---
Dermal fillers involve injecting a naturally occurring or biocompatible substance into target locations where volume depletion is visible or prone to signs of aging over time. As dermal fillers are injected, they bind with water molecules in the skin to hydrate the target site, causing the skin to become plumper, suppler, and returning volume to trouble areas. Dermal fillers create a "pushing" effect from beneath sunken skin up to its surface, which helps smooth out lines and creases while making skin appear fuller and more youthful. Select dermal filler products can even enhance the body's natural production of collagen and offer long-lasting cosmetic benefits on top of immediate skin restoration.
What are the Benefits of Dermal Fillers?
---
Dermal fillers offer numerous benefits in the case of volume loss and resulting skin-aging symptoms, including:
Reduction or elimination of facial skin aging conditions, such as lines and wrinkles
Reduction of furrow lines, crow's feet, and facial scar visibility
Smoother and fuller skin around eyes, nose, mouth, and chin
Symmetrical lip borders and facial contours
More youthful-looking facial skin
Rejuvenation of hand tissue
Fuller cheeks and lips
Enhanced skin contours
Minimally-invasive
No downtime
Safe