Breast Augmentation With Lift Before & Afters
Why a Breast Lift with Implants?
A breast lift and breast augmentation are two different procedure types that involve their own unique methods and outcomes. While both procedures are designed to improve the appearance of the breasts, each is achieved independently and in accordance with the cosmetic wishes of the patient.
A breast augmentation procedure increases the size of the breasts and affect their shape and profile with breast implants. This type of procedure is typically sought after by patients who are unhappy with their natural breast shape and size and would like to achieve fuller, bigger and curvier breasts. A breast lift on the other hand is designed to correct breast skin tissue elasticity and firmness affected by aging, weight loss, weight gain and pregnancy, as well as conditions such as naturally sagging breasts, asymmetrical breasts and nipple malposition.
A breast lift involves the removal of excess skin and breast tissue, as well as modifications designed to raise the breasts and help correct any misalignment or malpositioning of their features. Performed together, a breast lift with implants offers the benefits of both procedures simultaneously for a more youthful contour and breasts that are larger, firmer, perkier and fuller than before.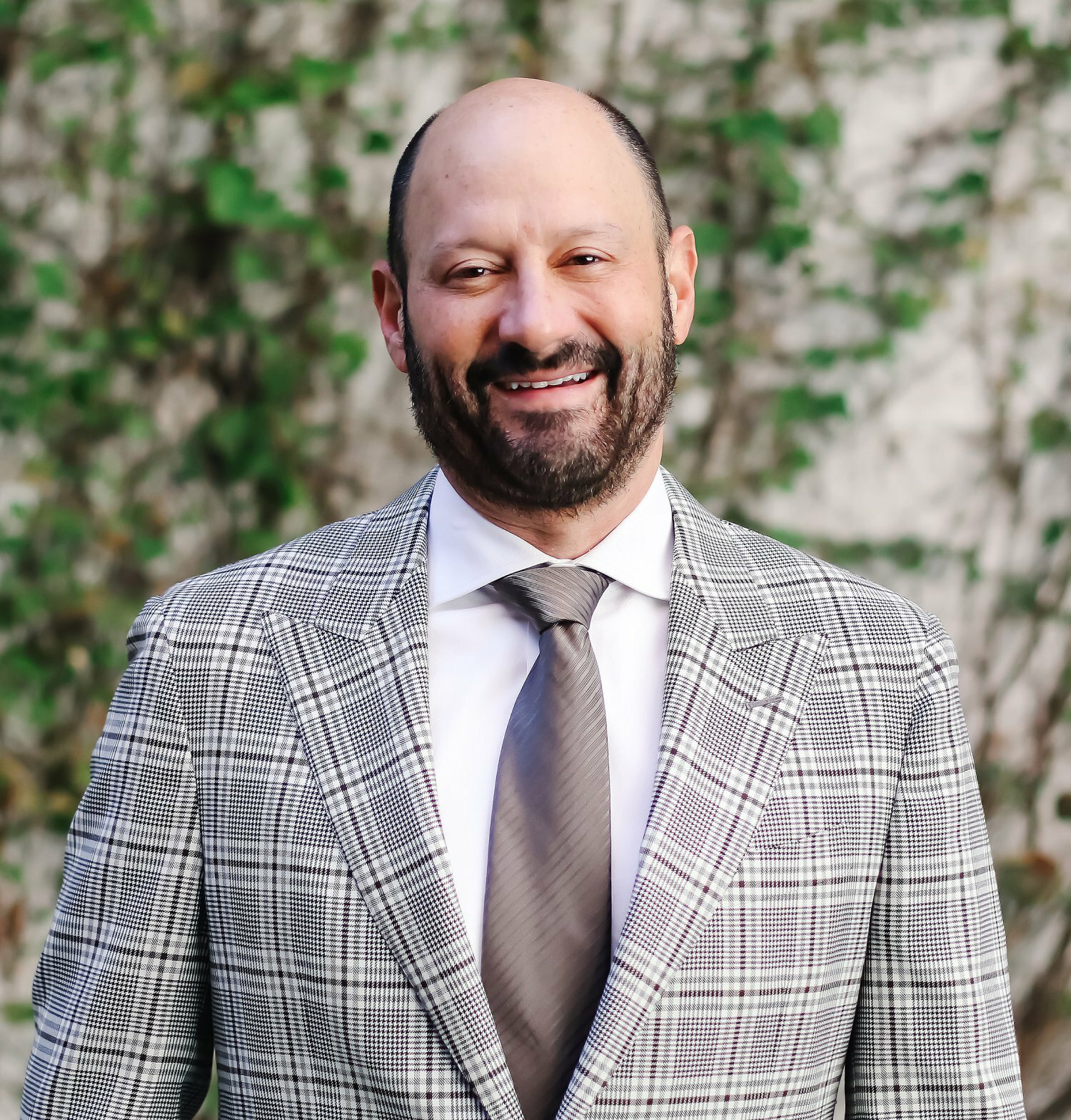 Which Conditions Can be Treated with a Breast Lift with Implants?
A breast lift with implants is a two-in-one procedure designed to treat multiple cosmetic features of breasts simultaneously, which may include:
Small breasts
Loss of breast volume
Loss of breast tissue elasticity
Loss of breast tissue firmness
Misshapen or asymmetrical breasts
Enlarged nipples and areolas
Undesirable breast shape
Undesirable breast profile
Undesirable breast appearance
Sagging breasts due to aging, pregnancy, weight fluctuations or heredity
Nipple malposition with nipples pointing downwards, at or below breast crease, or uneven nipples
What are the Benefits of a Breast Lift with Implants?
---
A breast lift with implants offers the benefits of both a breast lift and breast implant procedure simultaneously, including:
Raised breasts
Bigger breasts
Reduced breast sagging
Raised nipples
Reduced areola size
Enhanced breast contour and profile
Aligned breasts and breast features
Perkier breasts
Rounder breasts
Firmer breasts
Improved breast tissue elasticity
Enhanced figure
Is a Breast Lift with Implants Right for Me?
A breast lift and breast implant procedure is cosmetic in nature and designed to achieve your personal goals of enhancing the appearance, shape and size of your breasts. To help determine if this procedure is right for you, please consider answering the following questions:
Do you want bigger breasts?
Do you want perkier breasts?
Do your breasts sag or droop?
Do your breasts appear deflated?
Do your breasts appear misshapen or asymmetrical?
Do you have enlarged areolas or malpositioned nipples?
Does your breast profile or appearance leave something to be desired?
Have your breasts lost volume, elasticity or firmness as a result of aging, weight fluctuations or pregnancy?
If you answered yes to any of these questions, you may be an ideal candidate for a breast lift, breast implants, or both. In the case of a breast lift with implants, it is important to know exactly what you want to achieve and have realistic and positive expectations. It often helps to discuss the topic with friends or family who have had a breast lift or breast augmentation in the past, while performing objective research through credible sources.
Ultimately, a consultation visit at the Michael Horn Plastic Surgery & Med Spa will help you personalize your goals to the unique condition of your breasts and learn exactly what this procedure can achieve. As a board-certified plastic surgeon with over 20 years' experience and 10,000 breast procedures performed during his career, Dr. Michael Horn is a leading authority on breast lifts and breast implants in Boca Raton and surrounding areas. His extensive knowledge and expertise can help you understand the outcomes of the procedure, as well as the limitations of your body. Dr. Horn will never recommend a procedure that he thinks will not result in achieving your cosmetic goals. His ability to evaluate breast tissue, utilize advanced techniques and materials, and accommodate the most hopeful expectations of his patients makes him one of the most sought-after breast lift and breast implant specialists in the country. By understanding what can and cannot safely be done, you will be able to have a reassuring perspective on the possibilities of a breast lift with implants and make a well-informed decision in line with your cosmetic goals.
How Does a Breast Lift with Implants Work?
A breast lift with implants involves 2 separate procedure types performed at the same time. Because both procedures involve similar techniques and utilize the same set of incisions, combining a breast lift and breast implant procedure is a highly practical solution to cosmetic goals that require both. This type of surgery involves the use of sedation or general anesthesia and is done while the patient is comfortably sedated or sleeping. A breast lift with implants typically takes 2-3 hours to complete, after which the patient is sent home for recovery. A breast lift with implants involves:
A set of incisions made at predetermined sites based on your breast condition, goals and recommended course of treatment
Removal of excess skin tissue which was causing sagging, loss of firmness, volume and elasticity
Modifications made to breast tissue for purposes of improving their appearance, shape and position
Modifications to and repositioning of nipples and areolas, if required
Implantation of saline or silicone breast implant products, as per your recommended treatment plan and preference
Sealing of incisions
At-home recovery
A breast lift with implants is performed in the following steps:
What Should I Expect During My Consultation Visit?
A consultation visit is a great way to learn all about a breast lift with breast implants and if this procedure is right for you. This step will allow you to determine if you are an ideal candidate for surgery and help you understand and visualize what it can achieve.
---
It is important to discuss your feelings and expectations openly with Dr. Horn so that he can have a clear idea of your cosmetic goals and help you fulfill them. It is a good idea to bring a checklist of questions to review, as well as any reference materials such as pictures of breast implant surgery results that match your aesthetic goals. During your consultation visit, Dr. Horn will perform a detailed examination of your breasts to determine how to safely and effectively achieve the improvements and modifications you desire in accordance with your medical history, body type and tissue condition. You will also have an opportunity to visualize the outcome of a breast lift with implants using a 3D-rendered simulation of the results based on adjusted volume, profile, filling type and shape.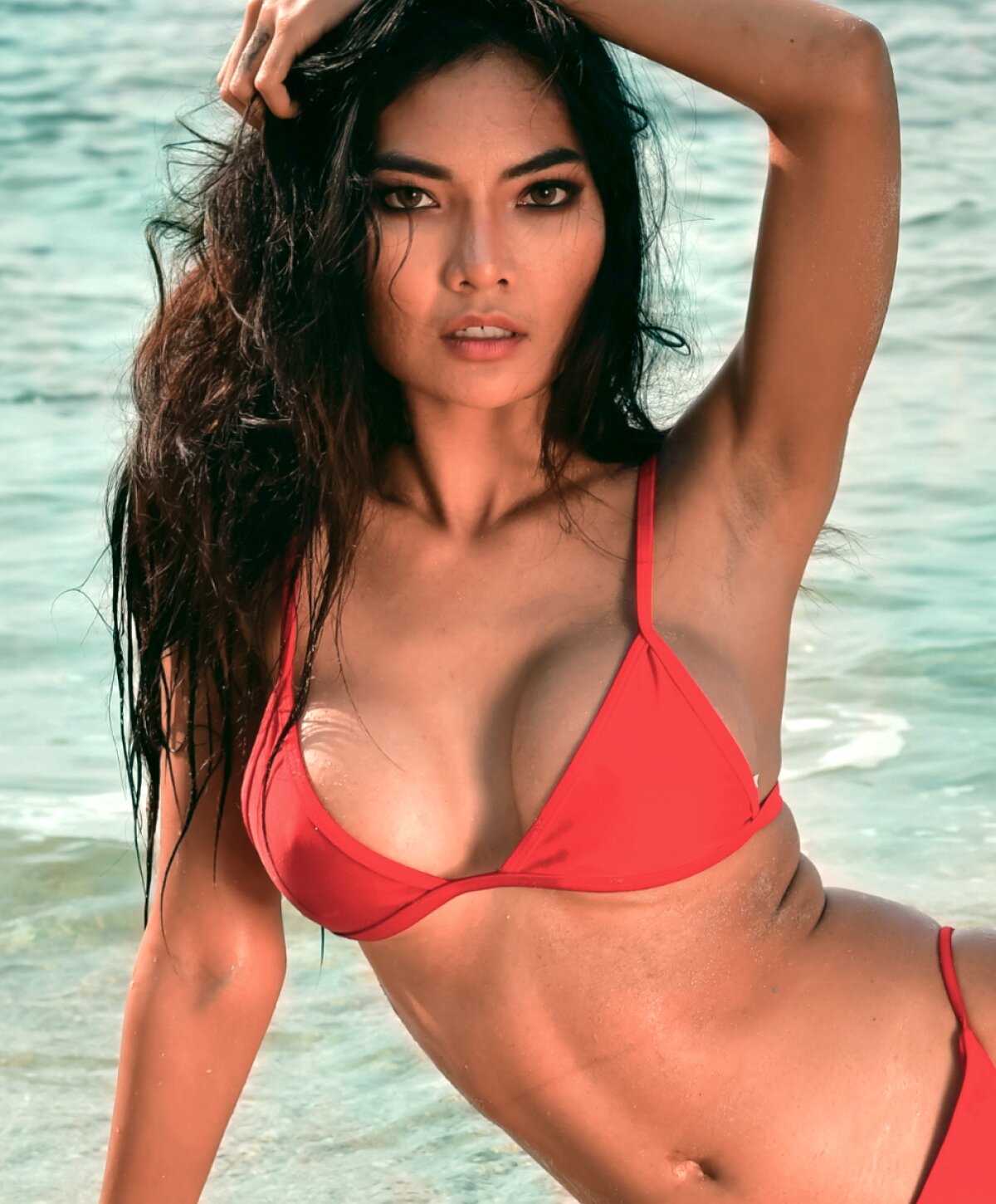 During your consultation visit, the following will be discussed and performed:
A detailed review of your medical history and past surgeries
Allergies, pre-existing medical conditions, and past or current medications
Herbal or mineral supplements
Your health and lifestyle, as well as any alcohol, tobacco or drug use
Pregnancies
Recent mammogram results
Weight loss or weight gain
Family history of breast cancer
Potential risks, complications or side-effects
Your cosmetic goals and best expectations
An evaluation of your breasts' size, shape and condition
An evaluation of your nipple size and position
Photographs of your breasts for medical records and post-operative reference, which will not be disclosed to anyone
It is also important to discuss with Dr. Horn any plans you may have of getting pregnant or losing weight. For optimal long-term results, a breast lift with implants should be performed during a period of relative weight stability. Once your consultation is complete, your surgeon will refer you to a patient coordinator who will assist you with preparing for surgery and choosing a breast implant size, shape and material in line with your cosmetic goals through personalized testing of weight, projection and comfort levels.
Which Type of Breast Implant Should I Choose?
When choosing a breast implant type, you will be able to select between saline and silicone materials for increased breast size, fullness and projection. Each material type offers a variety of volumes, textures, profiles, shapes and fills in accommodation of your anatomy and cosmetic goals. Dr. Horn will be providing a professional recommendation based on his evaluation of both personal and physical factors that include your:
Anatomy and body type
Medical history
Skin tissue elasticity
Breast tissue condition
Size preferences
Cosmetic goals
Lifestyle
This type of breast implant is composed of sterile saline water secured in a silicone-based shell. Saline implants are praised for their safety features, as saline water is not harmful in the case of leakage. This type of implant is filled during surgery in accordance with the treatment plan to achieve precise implant qualities, minimal scarring and optimal results.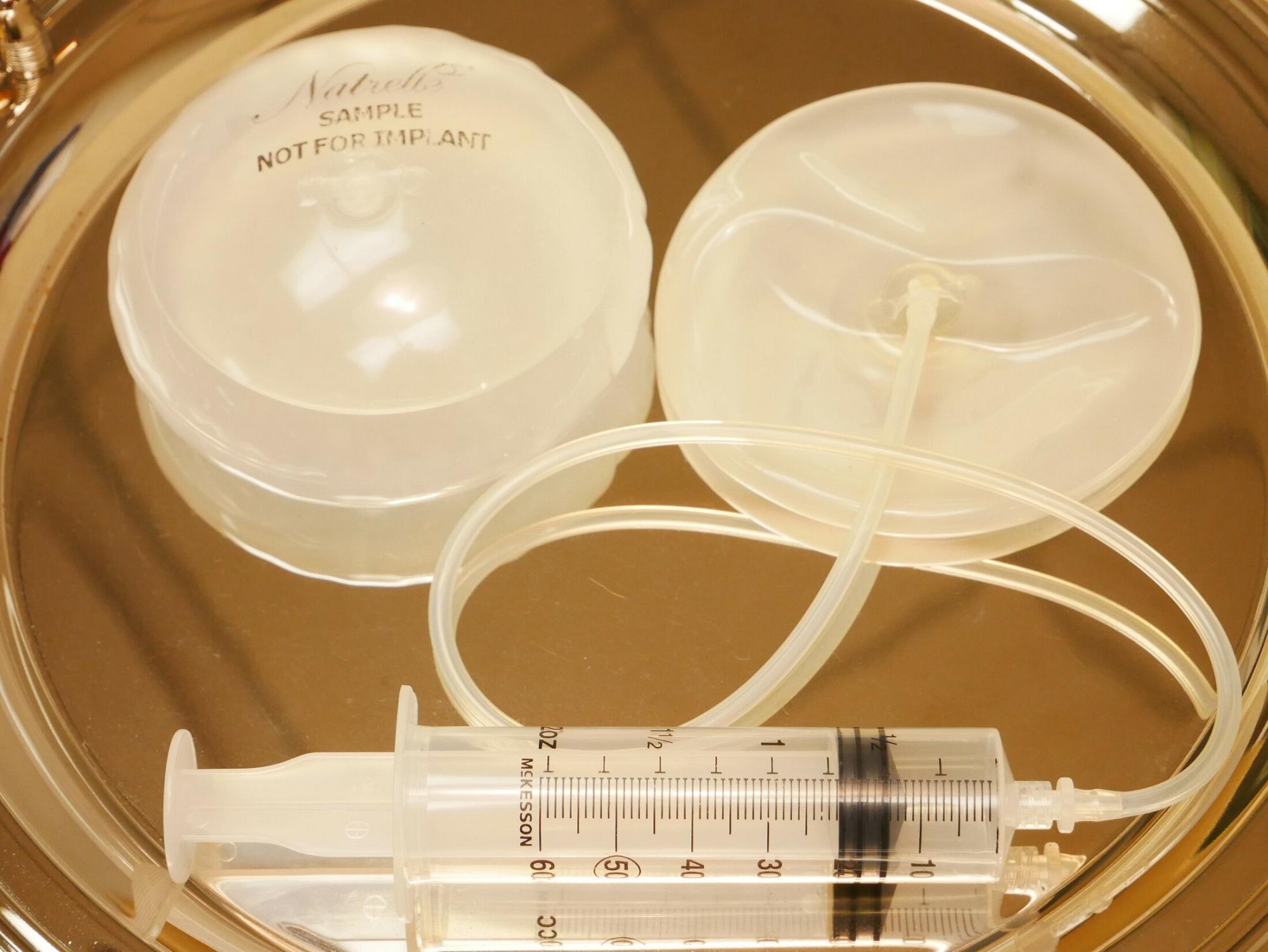 This type of breast implant is composed of a soft, elastic gel secured in a silicone-based shell. Silicone implants are designed to emulate real breast tissue in appearance, shape and feel. A highly popular type of silicone implant is the cohesive 'form-stable' gel, sometimes called a 'gummy bear' implant, which feels thicker and firmer than regular silicone implants. Because they are designed to hold their shape, cohesive gel implants can be modified to the patient's body type and cosmetic goals. They may also help prevent rippling, folding or wrinkling, which is a side effect that sometimes occurs in the case of saline implants.
Breast Lift with Implants FAQs
Schedule a Consultation
If you live in or near Boca Raton and have questions about breast augmentation with lift surgery, click here to request a consultation online at our downtown Boca Raton plastic surgery office. Alternatively, you can Call our practice and one of our helpful staff members will schedule your appointment.