Popular Facial Areas for Restylane Injections
At The Micheal Horn Center for Plastic Surgery in Boca Raton Restylane can be injected to different facial regions to provide a healthier, younger look. For example, hollowed areas, reducing dark circles or bags under the eyes are a popular Restylane procedure. Additionally, Restylane injections may be used to enhance the size and shape of the lips. It can improve the lip's texture and the fine lines around the mouth. Restylane is designed to provide your lips with a natural-looking result by using small and smooth hyaluronic acid particles.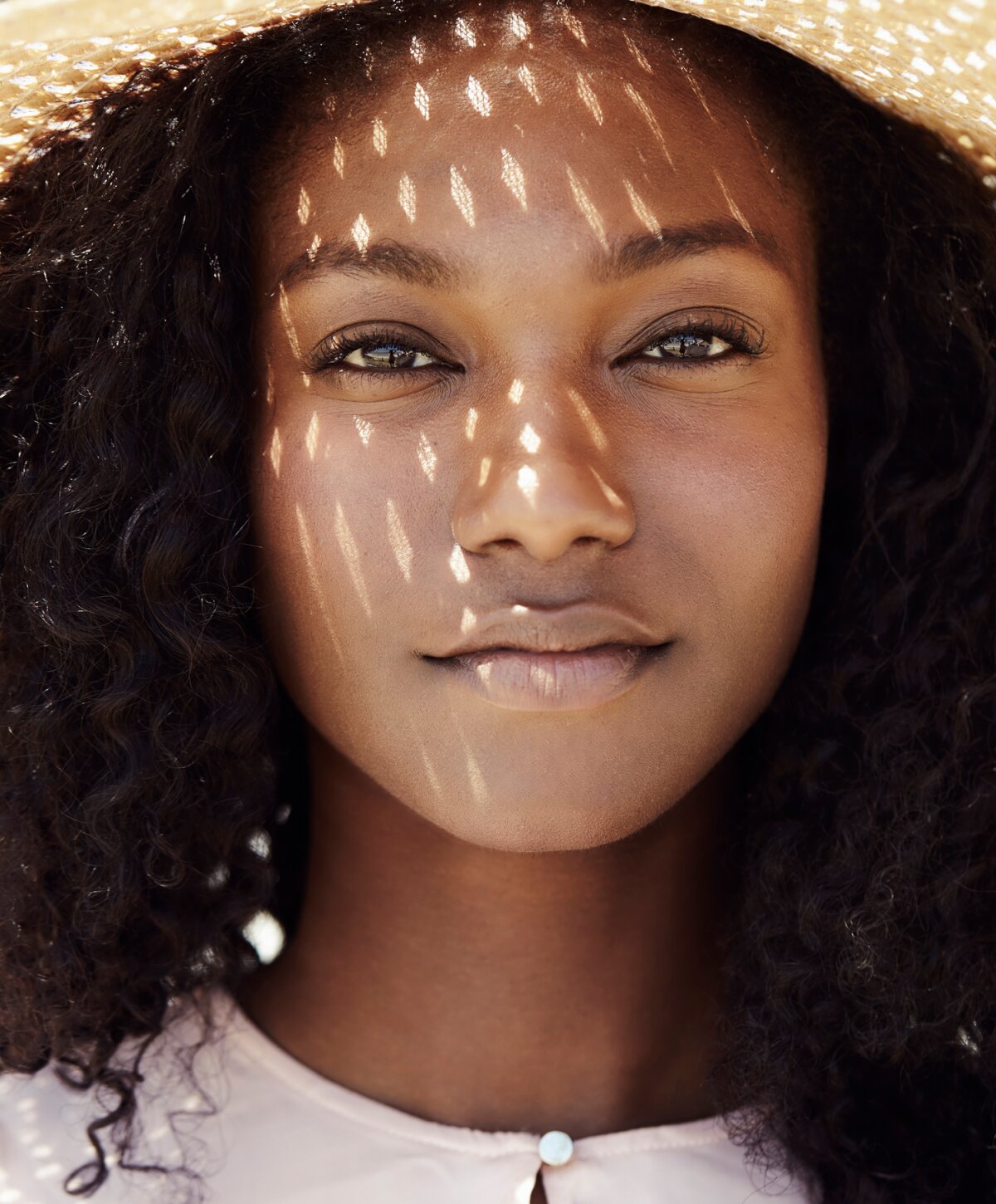 How long will my results last?
---
The results of Restylane injections are incredibly natural and last up to a year before maintenance treatments are necessary. Most patients are able to return to work and normal activities immediately after their visit. For your next Restylane treatment, contact our Boca Raton medspa today for a consultation.
What Are The Different Types of Restylane?
---
Restylane Lyft is most commonly used to restore patients with fuller, younger-looking cheeks. It is designed to add volume under the surface of the skin to life and contour the cheek area. Restylane-L is generally used to rejuvenate the skin's surface. They are designed to restore skin elasticity and add volume to smooth lines and folds around they nose and mouth.
Restylane Silk helps add fullness to thin lips
Restylane Refyne and Restylane Defyne are the newest formations in the Restylane line. Both designed with XpresHAn Technology™, Restylane Refyne helps soften laugh lines (nasolabial folds and marionette lines). This can help you restore a more natural look to your face while maintaining your facial expressions. Restylane Defyne helps smooth out deep laugh lines (nasolabial folds and marionette lines). We strive to provide you with the best Restylane injections Boca Raton has to offer, so give us a call today.